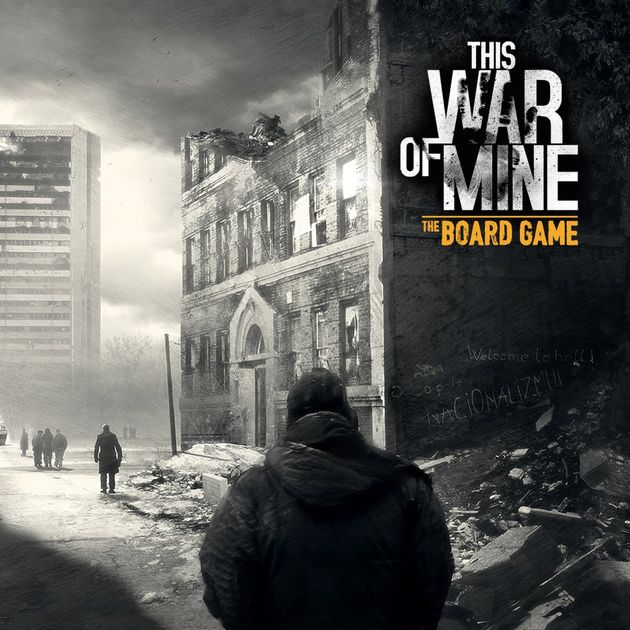 The sun was a pallid sphere that gave light but no heat, and it rose in a cold blue sky.
Marko was alone once more. The only one left to tend to the empty rat traps and the empty water collector. No wood left to feed the empty stove, no food or water to feed his empty stomach.
At least the fire would be fed, but it would take all he had left.
He picked up the book—The Martian Chronicles—the one thing that had consoled him when he no longer had the strength to dig through rubble, or when he sought respite from the din of sirens and shelling. He started tearing out the pages, the sound of ripping paper hanging in the mote-filled air, crumpling the paper and throwing them into the stove. If only he had committed the words to memory.
The flames leaped up hungrily, and when the fire had consumed it all, and only one page was left, he thought to himself, this is a terrible mistake, I would rather die from the cold than be deprived of the company of letters, and he stopped.
He held the last page. It was from the story "There Will Come Soft Rains," and he read, in a trembling hand:
"The house stood alone in a city of rubble and ashes."